We have been a leading mobile app development company since the advent of the smartphone.
Trends Bird's mobile application development services enable you to realise your mobile app ideas into feature-rich user experiences. As one of the top mobile app development companies in the Bangladesh, we provide mobile app development services for both iOS and Android platforms irrespective of the device type (phone or tablet).
We have the perfect blend of aesthetic and technical skills to deliver sophisticated and user-centric mobile apps.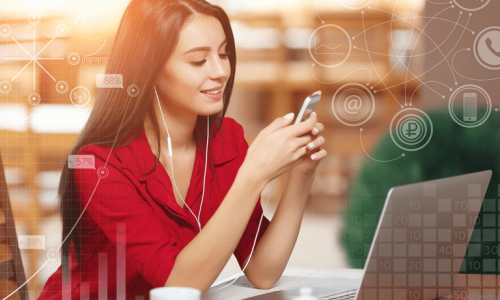 IOS Development
We develop iOS apps that cater to the needs of the end-users as well as meet your business requirements. We use the latest tools and technologies to create superior quality and user-friendly mobile apps.
Android app
Our skilled mobile app professionals are committed to deliver impactful Android apps for smartphones and tablets. We channel your ideas into a digitalized custom Android app that your end-users will enjoy using.z